Sustainability: Social initiatives
Pro Bono activities
Pro Bono activities Pro Bono
With the aim of promoting data utilization in the social sector, WingArc1st has been supporting the resolution of social issues through pro bono activities, including donations of "Dr.Sum" and "MotionBoard". ​
Providing support to Florence, a non-profit organization as part of WingArc1st's social contribution activities
- Donations of Business Intelligence products "Dr.Sum" and "MotionBoard" -
As part of its social contribution activities, WingArc1st donated Dr.Sum, an aggregation and analysis platform, and MotionBoard, a Business Intelligence Dashboard, to Florence, a not-for-profit organization based in Chiyoda-ku, Tokyo and led by Hiroki Komazaki.
Florence's mission to "solve social issues that interfere with the happiness of parents and children". Since 2004, it has been engaged in a number of projects, including "childcare for sick children", "childcare for children with disabilities", "small-sized daycare services" and "adoption projects" with its staff of around 600 people.
Florence provides examples of how to solve societal problems and makes policy recommendations in order to balance work and child-rearing, and how best to nurture children who will be the future leaders of society. WingArc1st has supported Florence with a donation in the hope that it would aid Florence in its activities.
WingArc1st seeks to live up to its reputation as "The Data Empowerment Company" and we are working on our social contribution program (the "WingArc Empowerment Program") as part of our efforts to achieve global Sustainable Development Goals.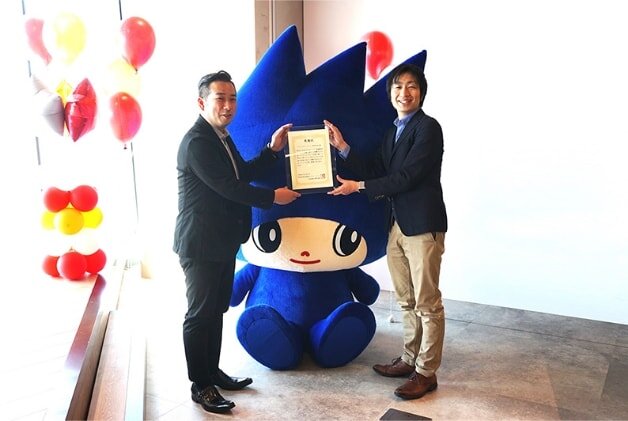 Donation of WingArc1st products to Doctors Without Borders